Through facilitated support groups, Rick's Place offers grieving young people and their families a place to remember their loved ones and to avoid the sense of isolation that such a loss can produce. Because grief is a normal response to any loss, Rick's Place offers caring and compassionate support to grieving young people.
We begin each program night by asking children and adults to come together in a circle at the opening. This is a time when the group's staff may make announcements, and when we recognize special occasions including anniversaries of your loved one's death and birthdays of children and teens in groups. Parents, caregivers and guardians meet in adult peer support groups where they can talk about and share the challenges of raising a grieving child/children.
Our groups are a peer support model and are facilitated by trained volunteers who are supervised by our professional staff. All volunteer facilitators have completed a comprehensive training program that addresses bereavement, child development, reflective practice, and group curriculum planning and facilitation. All volunteers have an entrance interview with our professional staff prior to starting work with us. Many of our volunteer facilitators are studying, or work within, the mental health, social service or educational fields and many have been drawn to this work because of their own experiences of loss.
Rick's Place is a place for laughter and a place for sadness. It is a safe and compassionate place to remember those who have died.
Free of Charge
All on-site programs are free of charge. We provide meeting rooms, trained staff, facilitation and activity supplies.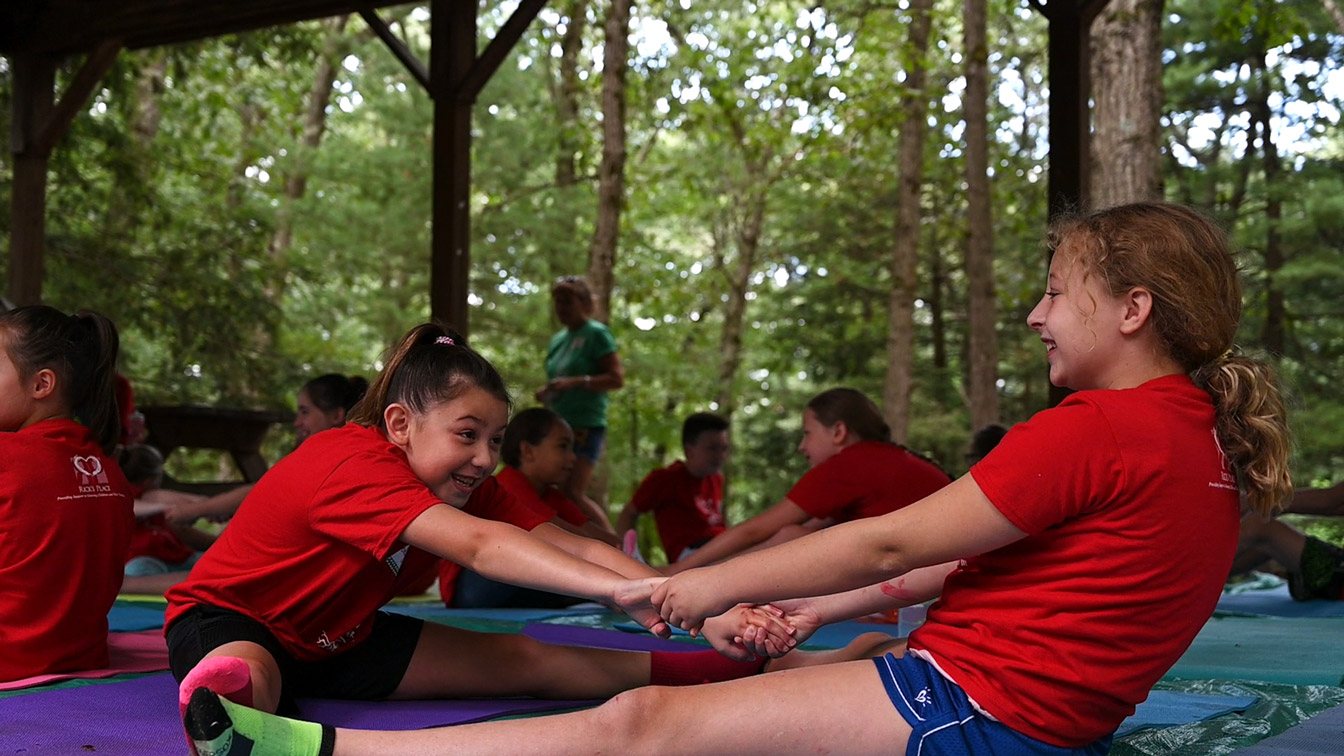 Rick's Place is not a therapy group – it is a peer support program for youth and their families. No one receives a diagnosis, treatment plan or a prescription. We offer referral information for mental health services. Any young person who is grieving (and their adult caregiver) is welcome at Rick's Place regardless of sex, race, ethnicity, national origin, age, religion, ability or sexual orientation. Please contact us for an intake interview.
We partner with area schools to provide free peer bereavement support to students, and we offer reading programs in local schools.
Rick's Place Services include: 
Children Support Group Meetings for Ages 5-18,
Evenings Caregiver Support Group
Grief Support Groups at area Schools
Read- Aloud Programs at area schools
Training for School Staff and Mental Health Providers