Therese is a former early education director and elementary school teacher and brings years of compassionate care to her position as the Executive Director of Rick's Place. Since her husband's death, Therese has first hand experience with the challenges of solo parenting after significant loss. She is honored to support youth and their families as they manage their own grief integration journeys. And she is proud to serve as an ambassador to the broader community to teach about the significant impact of grief on children, teens and their families. Therese holds a Masters in Leadership and Negotiation, and she is a Special Education Surrogate parent supporting youngsters in the foster care system.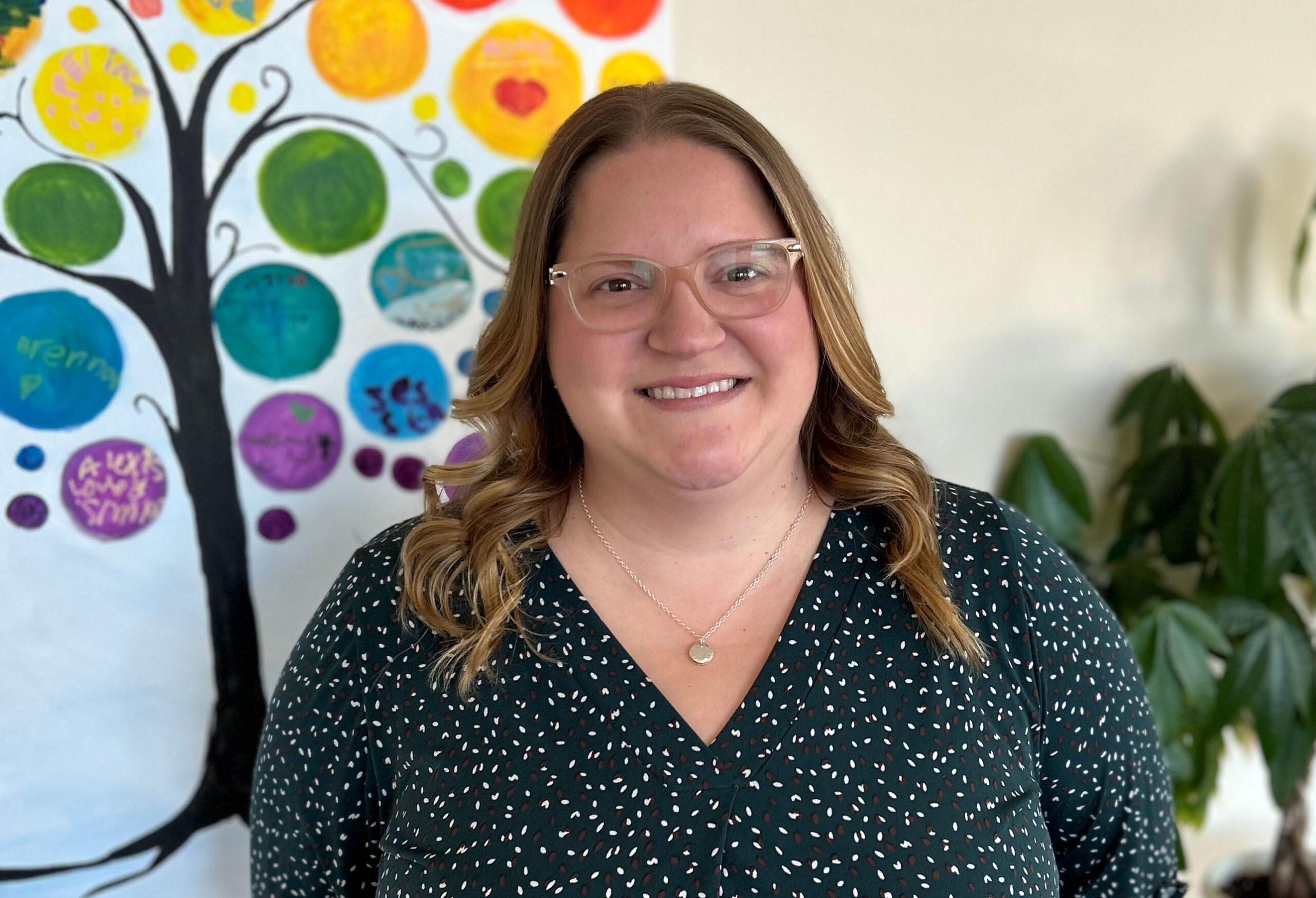 Betsy comes to Ricks Place with over 10 years of experience working with children and families.  She holds a master's degree in Clinical Art Therapy from New York University and is also a graduate of Springfield College.  Betsy first became involved in Rick's Place as a volunteer group facilitator in 2009, while simultaneously supporting families as a Child Life Specialist and Art Therapist in an inpatient hospital setting.  It was through these experiences that Betsy realized her passion to support those who were grieving, especially children and teens.  Most recently before joining Ricks Place, Betsy served as a Hospice Bereavement Coordinator, helping patients and families navigate both the dying process as well as the grief experience following their loss. Betsy is honored to help children and families discover meaningful and creative ways to keep their loved one's memory alive while also helping them feel less alone in their grief.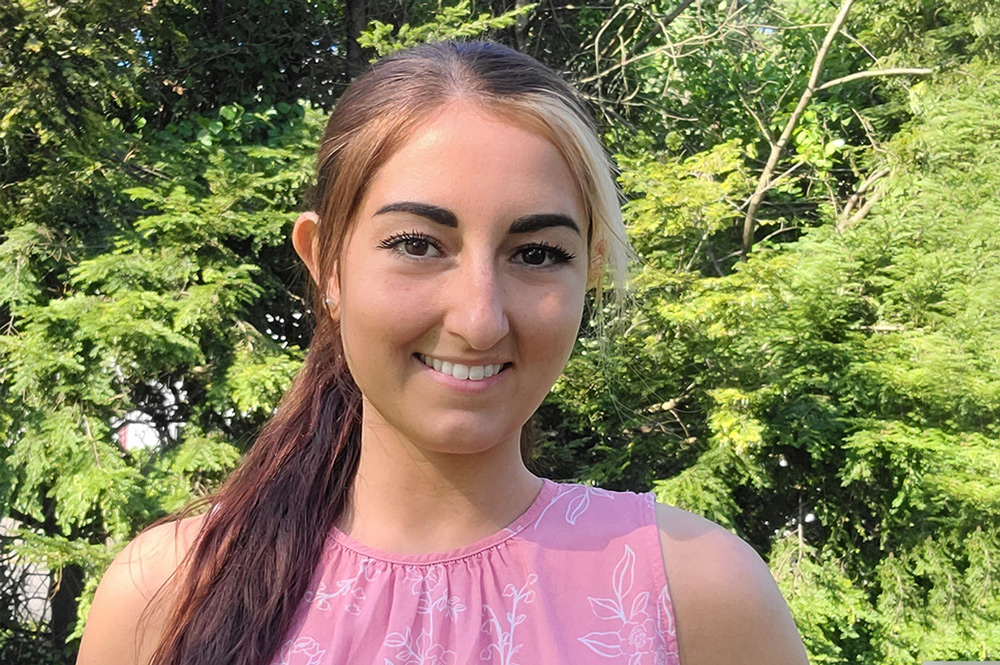 Charisse is a Doctoral Candidate in the Psychology program at Springfield College. She began volunteering at Rick's Place in 2018. As a volunteer, she helped run groups in schools and on-site, plan programs and activities, and create a curriculum. She is a community-based therapist working within homes and schools to meet individual, family, and community mental health needs. Her therapeutic background includes work with individuals across the lifespan and she is most enthusiastic about working with families to foster healing and wellness. She is honored to support and advocate for the children and families at Rick's Place through their grief integration processes.